ADVANCING DRIVER AND FLEET SAFETY EVERYDAY
OUR PRODUCTS & KEY FEATURES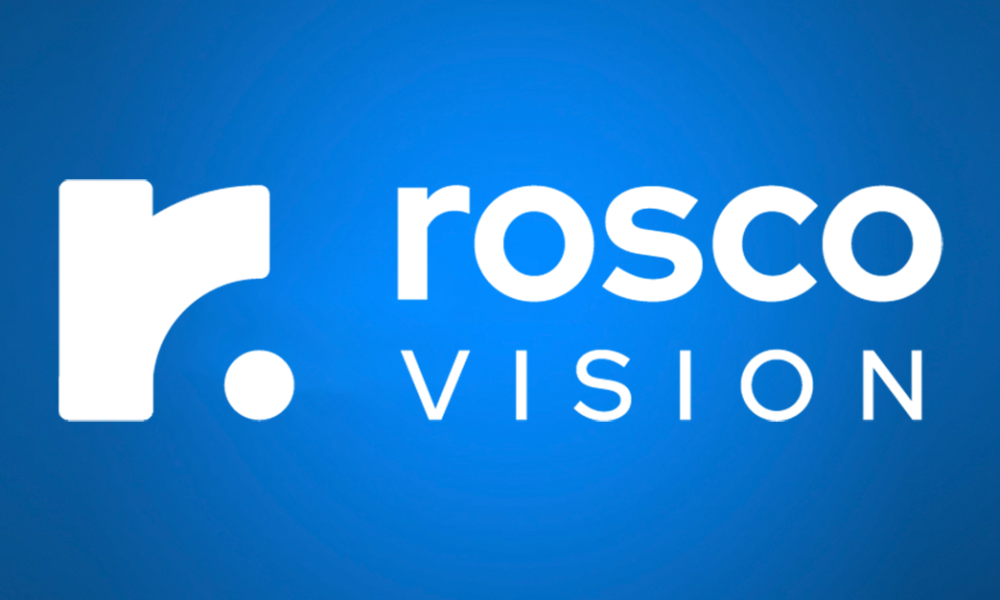 Rosco's AI-powered DV6 HD recorder is a dual camera continuous video and Exception recorder that seamlessly integrates with any Geotab GO Device. Rosco's new DV6 captures and processes FHD footage of the driver and the road with local and cloud storage options. It generates in-cab alerts for drivers when risky behaviors are detected, and provides data for fleet managers to help monitor safety trends over time.
The most seamless video add-in integration with the MyGeotab platform. 
 Driver Management System (DMS) alerts available to identify drowsiness, phone use, and inattention.  
 A great opportunity for video support of powerful Geotab driver performance and incident recording features.
 DV6 continuously records as long as the vehicle is in operation (parking mode is also an option for ignition off recording) enabling storage and retrieval of non-Exception videos when required.
 24/7 access to video clips on RoscoLive Cloud Storage
 Automatic First In, First Out cloud video storage keeps newest videos safely stored
 Allows fleet managers to easily setup email notifications for Exceptions requiring video support in the Rules section.  
 DV6 add-in allows fleet managers to filter videos by date, vehicle, and driver.  
 Easy review of video clips and customized descriptions for each Exception.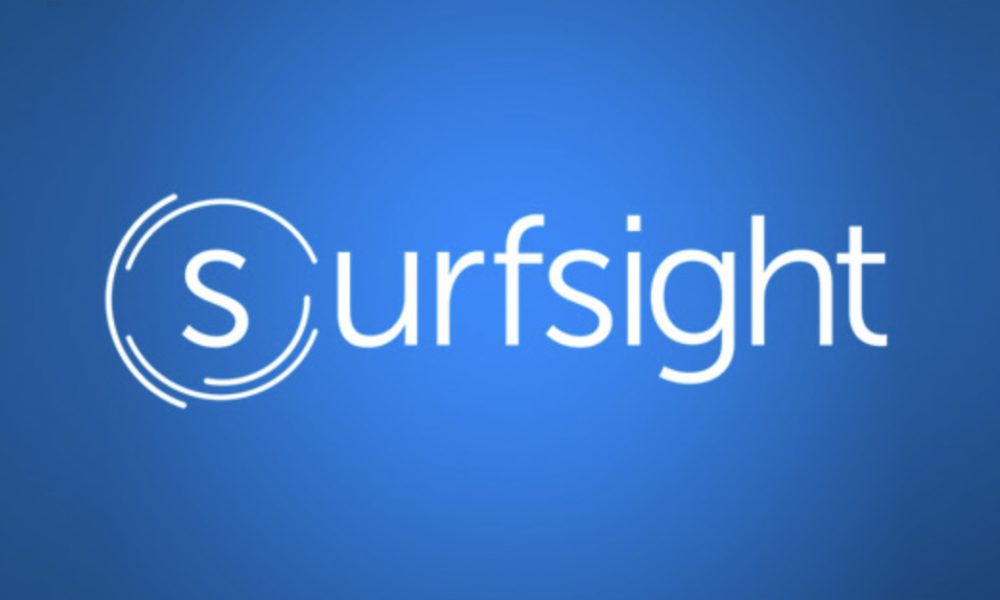 The camera that captures the drive and driver behavior in real-time.
Powered by AI and Machine Vision, Surfsight automatically detects and alerts distracted driver behavior and harsh driving incidents in real-time, addressing the leading causes of preventable accidents.
Equipped with high definition road-facing and cabin-facing cameras, Surfsight captures the drive, simultaneously providing fleets with on-demand video view and video evidence retrievals on the Geotab dashboard.
High definition road-facing and cabin-facing cameras 
 IR for clear night vision in cabin
 Built-in sensors and cameras powered by AI and Machine Vision
 Built-in speaker and display for audio and visual coaching
 On-demand video retrievals and live view from Geotab cloud
 Turn any Geotab rule into a video event
 Streamline video simultaneously from the road and driver
 View up to 60 minutes of live video per month per device through the Order Now program.
Improve safety with real-time alerts from harsh driving incidents 
 Reduce accidents with AI detecting distracted drivers
 Reduce claims & insurance cost with live video evidence stored in the cloud
 Improve operation visibility with on-demand video footage retrieval
 Engaging employees in improving safety with data on driving behavior
 Provide instant assistance and assess damages from the field in real-time with live video
 Personalized drivers training based on the driver's driving style with data on each driver
Integrated seamlessly with the Geotab cloud platform, displaying vehicle video at your fingertips
 10-minute vehicle installation
To learn more about how we can streamline your fleet management and enhance your efficiences, contact us for more information.